Pleasant Hill
Baptist Church Lavonia
Building Families Through Him
Get your kids involved every Sunday with PHBC Kids!  Pleasant Hill Baptist Church Lavonia has classes for all ages from Nursery through High School.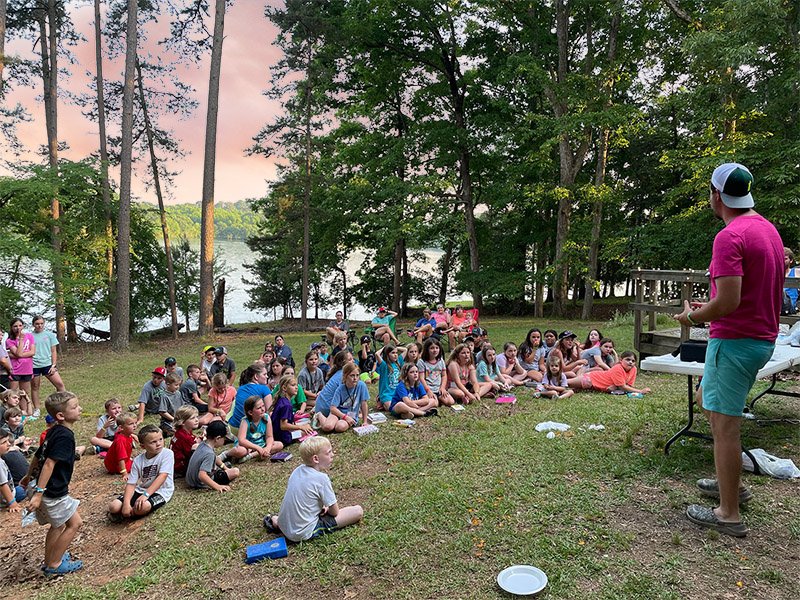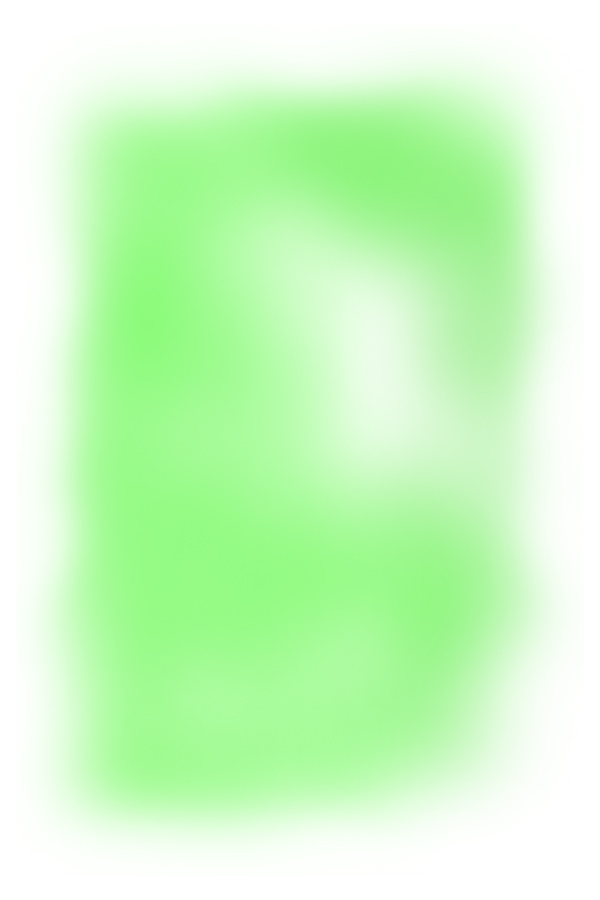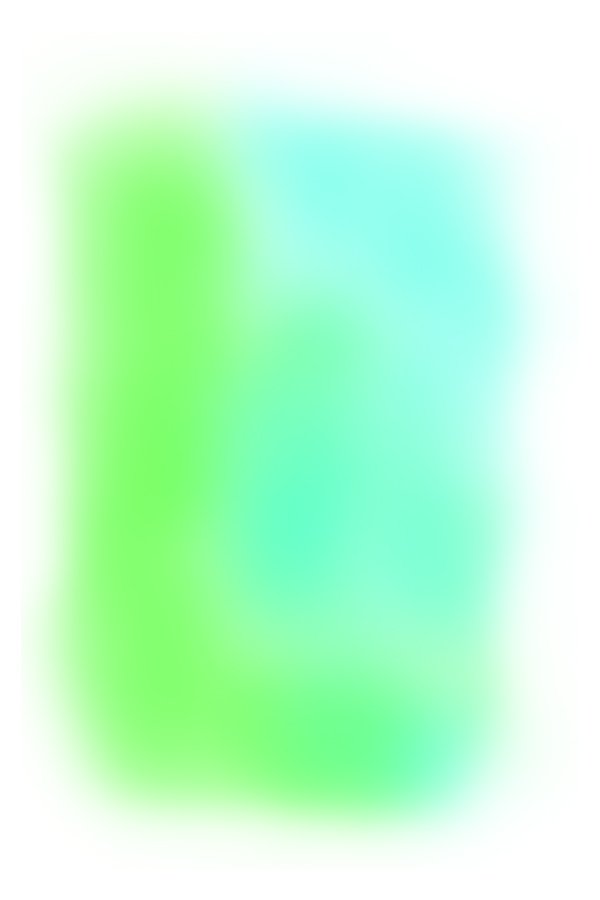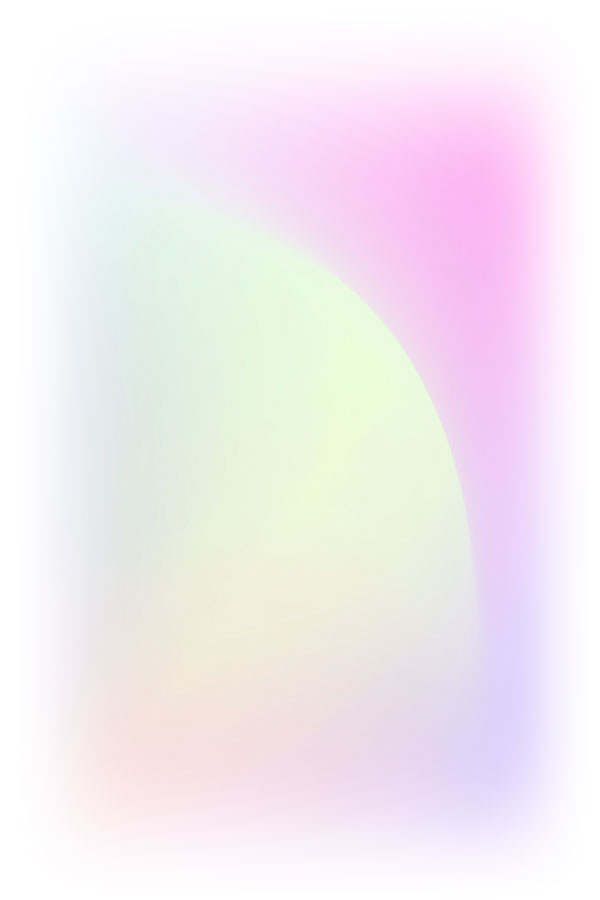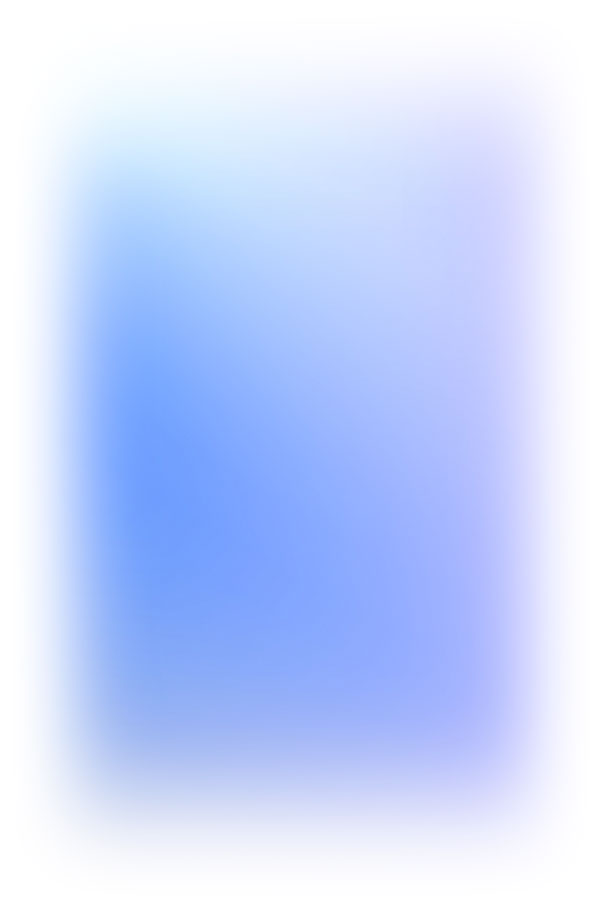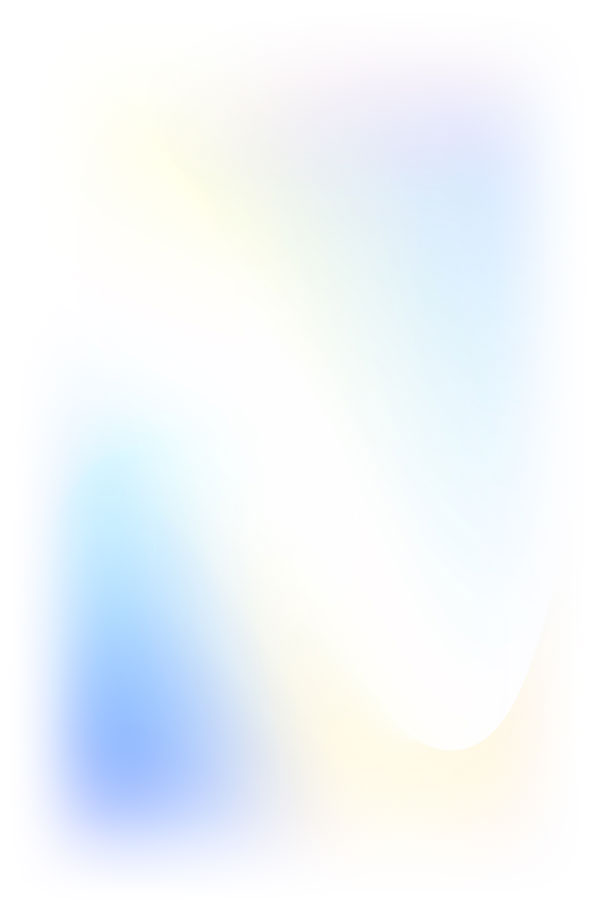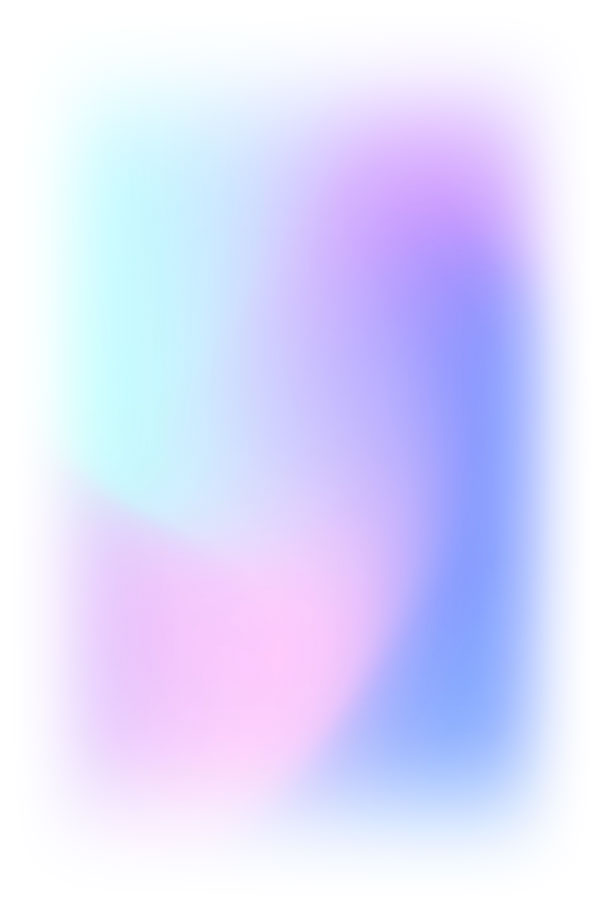 Want To Help With PHBC Kids?
The Pleasant Hill Baptist Church Lavonia Kids Program is always looking for awesome volunteers who can help out.  If you are feeling led to help out with PHBC Kids, please fill out the questionnaire.  This will help us find a spot that best fits the spiritual gifts that God has blessed you with and place you in a place with our current ministerial needs.