Grow in god's word and fellowship with PHBC
We are sinners, saved by grace. We are children; we are adults. We are young; we are old. Individuals who form the Body of the Church.
The mission of Pleasant Hill Baptist Church is to build families through Him.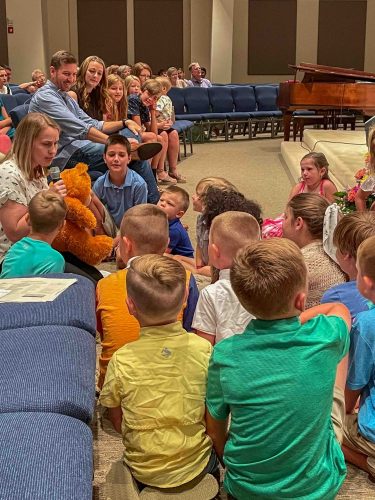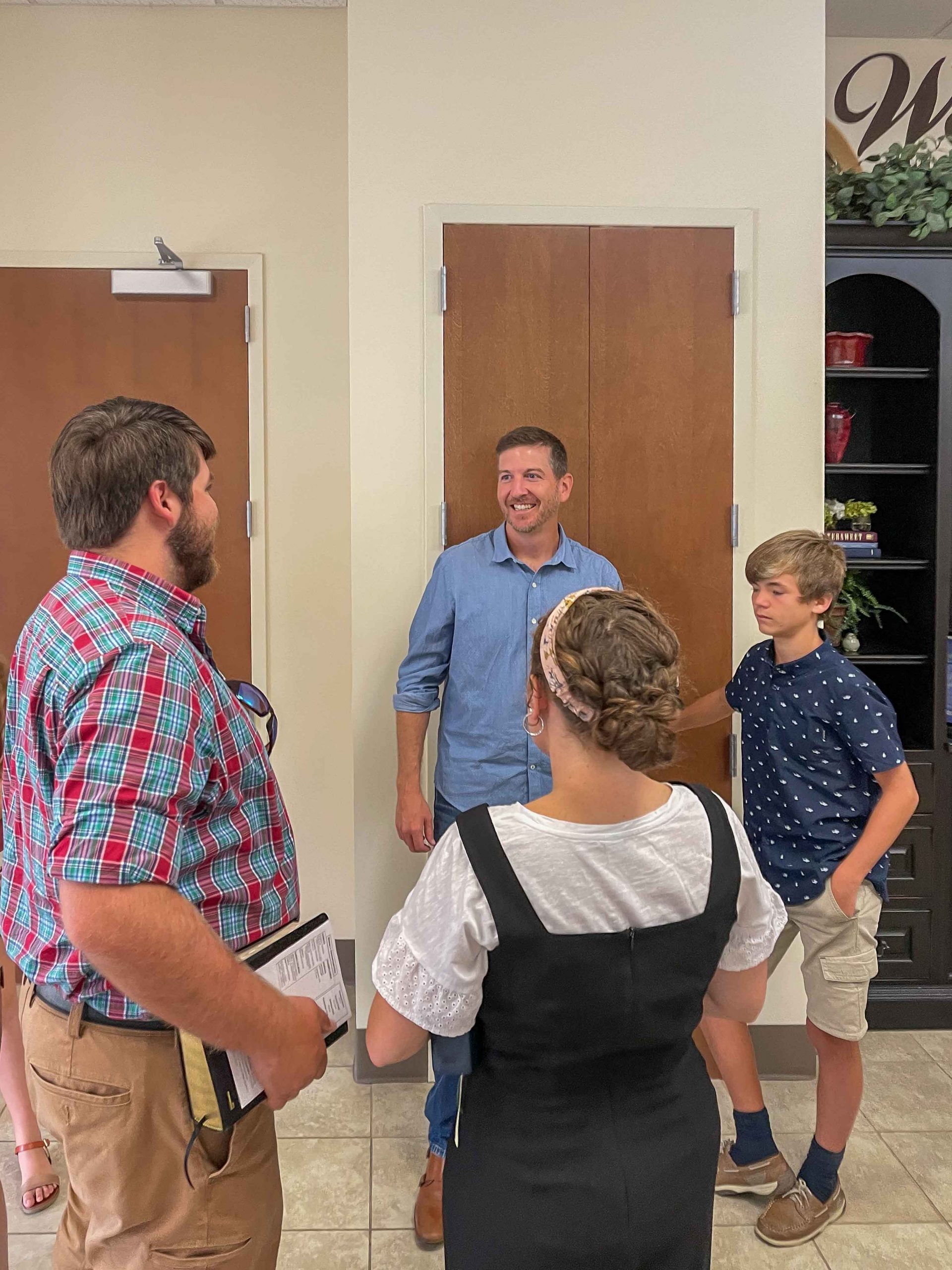 Our Mission Begins With You
God has brought us together as a body of believers in Jesus Christ to make known His majesty and glory.  Our mission begins in our local community and spreads around the globe.  In order to accomplish the task, we focus on the truth.  The Bible, God's word, is totally true.  In it God has revealed Himself.  In it He has provided an authoritative and sufficient body of knowledge to address humanity's most important needs.  We therefore seek to be Bible-centered in our thinking and in our doing.
Based upon the revealed truth of God, our foremost duty and privilege is to worship Him.  Worshiping God encompasses all of life.  Our worship of God is foundational to everything else we do.
Taking the message and ministry of God's love to our community and world is our response to the greatness of God.  We know what love is because He first loved us.  We know what love is because Jesus Christ laid down His life for us.  We must therefore spread the message of this love and we must minister to emulate this love to a world whose greatest need is a reconciled relationship with God through Jesus Christ.
As you enter the sanctuary, you will be met by the greeters in the Welcome Center. Restrooms are on the right; greeters will assist you with any questions you might have. For those of you with infants & babies, there is a nursery located on the same floor as the sanctuary. Before the message, children will be dismissed for children's church. 
People at Pleasant Hill dress in a variety of ways.  Many members dress in a more formal way; others dress casually.  You can expect to be accepted and welcomed without regard to what you wear.
Pleasant Hill Baptist Church is composed of members and guests of all ages.  Each generational group is well represented.
At the heart of each worship service is the preaching of the word of God. Our pastors preach expository sermons straight from God's Word. They concentrate on explaining the Bible in an understandable way, demonstrating its relevance to our lives, and pointing to the supremacy of God, whose word it is.
Again, variety is the key word. Our people come from a number of backgrounds and have a diversity of musical tastes.  We are intentional about reflecting this diversity in the music we sing, including traditional, praise choruses, contemporary, and southern gospel.  Our main concern is to worship the Lord in sincerity and truth.
Below you will find a short bio on primary staff.
If you and your family are interested in joining us at PHBC for Sunday Worship, feel free to contact us and we can help answer any questions you may have.