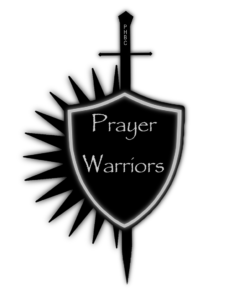 The purpose of the Prayer Warrior Ministry is to intercede by prayer and supplication for the needs of our community. We are a group of Jesus Followers that believe in the power of prayer and the Lord's Mercy and Grace. We have watched the Lord bless and heal and touch the lives of the people we take to the Father in prayer. Any prayer requests we receive are held in strict confidence as we pray.
Behind and a part of every ministry, there is PRAYER, PARTICIPATION, & sometimes an Inspirational Example.

The Ukraine Joy Bag ministry was established by Eleanor Denman to provide Joy to those in need.  In 2018, this ministry was named in honor of one who was so passionate about missions and he challenged that we let her example inspire us to keep this an active ministry that we share with others. JOY…about Jesus, for Others, You share. JOY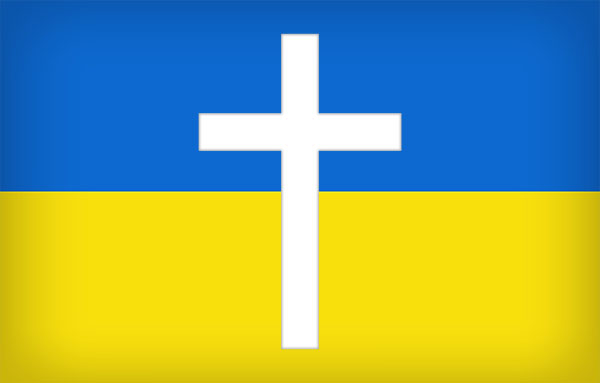 Ephesians 3:20-21
Now to Him who is able to do immeasurably more than all we ask or imagine, according to His power that is at work within us, to HIM be glory in the church and in Christ Jesus throughout all generations, for ever and ever!  Amen.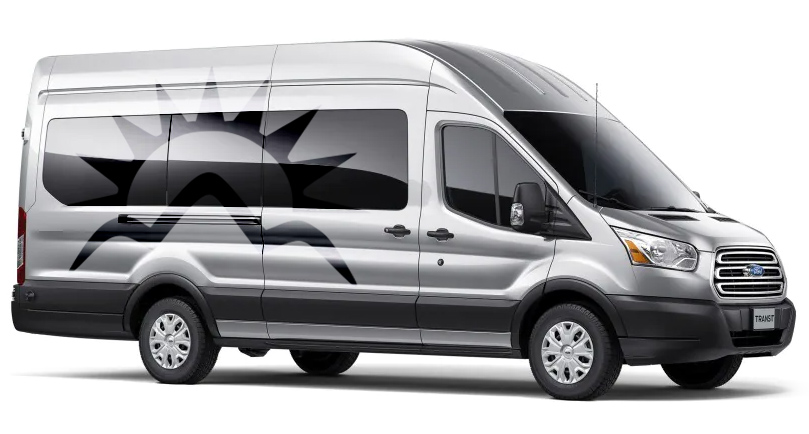 The purpose of the Van Ministry is to provide children and teens, that otherwise would not have a way, transportation to church on Sundays and Wednesdays.  The van ministry also provides rides to Christian events and other outings where members will have an opportunity to fellowship together while traveling.
How You Can Help:  Give your name and a copy of your license to Cher Breedlove or Morgan Roach.  You must be at least 21 years old.
The purpose of the Clothes Closet is to be the hands of Jesus as we minister to those in need, to fulfill the Biblical command to minister to fatherless, needy, orphans and those less fortunate than we.
The people in the church can help most of all by prayer, but also with contributions of clothes (especially children's) and household items (sheets, spreads, etc…).  Also, we welcome volunteers!

Ministry Contact Person: Carolyn Wilson, Edith Turpin, Joyce Farr, Linda South, Judy Carter, & Donna Webb.
Open To The Community: 3rd Tuesday of each month from 10:00 – 12:00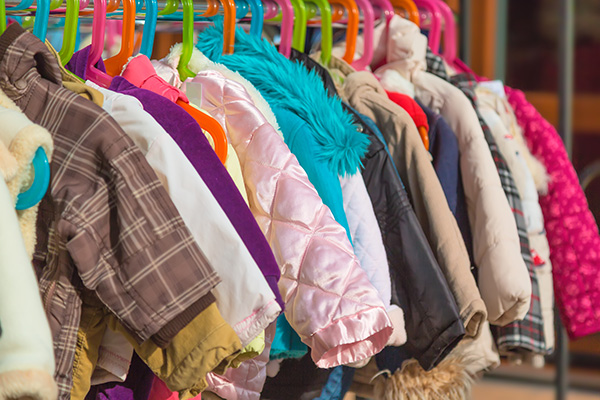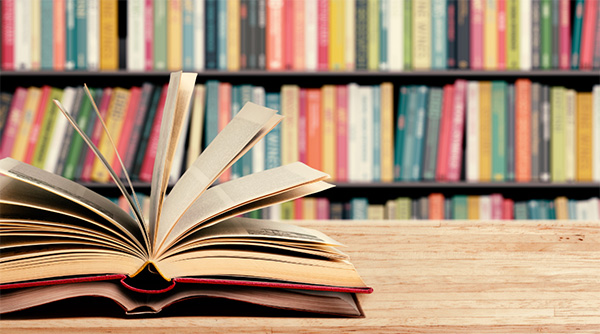 The purpose of the Church Library is to be a resource center for the church members to be able to study more about God, and to be able to read good fiction and non-fiction books.  We are so thankful to those who use the library.  We have a great selection of books for kids and adults, including Bible study.
How You Can Help:  Use it!  Come in and check out books, (and return them too!)  You could also serve on the library committee, if that would be of interest to you.
Church Library Contact:  Jennie Webb
Library Operation:  We are open Sunday morning from 9:00 – 9:30 and Wednesday evening from 6:00 – 6:30.  If you need us to open it at another time, let us know and we will work with you.
Sharing God's Light (Ukraine)
Franklin Life Pregnancy Center
The Ark Family Preservation Center
Tugalo Baptist Association
Georgia Baptist Children's Home
FC Christian Learning Center